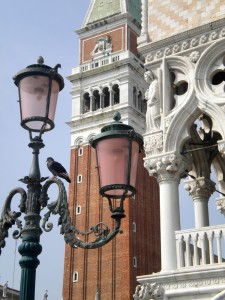 A new section, for quick access to my reviews of museums, churches, monuments, restauraunts, shops and gelato places, in Italy and in my other travels.  The reviews will come gradually, starting with brief overviews of Florence, then branching out in depth and geography.
If you're about to take a trip to a major Italian city and want me to concentrate on reviews for that place first, drop me a line and I'll try to oblige.  Meanwhile, the links page has links to many of my recommended restaurants and hotels, as well as a few fun sites.
And wherever in the world you're bound, be sure to check my international Gelato Atlas, to see if there is good gelato available near you.